Thinking about Divorce?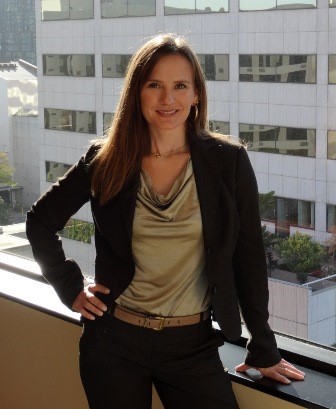 If you are thinking about divorce, get informed before making any major changes, including ending your marriage.  A consultation with Tanzosh Family Law, LLC will advise you on how to best prepare yourself, if there is a possibility within the next six months or so that your marriage may not last.
Tanzosh Family Law LLC is your ally to develop the best pre-divorce plan, anticipating the following:
How will the marital home, other assets and marital debt be divided?
Will spousal support (alimony) be awarded?
Who will have custody of the children? What about parenting time?
Engaging in a divorce (formally called dissolution of marriage) proceeding with a spouse will test your resolve more than most of life's challenges. Major life decisions are determined every day in divorce matters, when spouses are the most vulnerable and not prepared in advance of the dissolution filing. Tanzosh Family Law LLC is here for you to be prepared.
If you are unsure about the permanency of your marriage, do not wait until divorce is imminent to finally become informed about transitions you may endure with your children and financially. It is ultimately your decision to dissolve your marriage. A consultation with Tanzosh Family Law LLC will ensure that decision is informed with a plan in place.  ◊
Very Truly Yours,
TANZOSH FAMILY LAW, LLC



Brenna Tanzosh
Attorney at Law
"The secret of change is to focus all of your energy, not fighting the old, but on building the new."
                                                                ~Socrates