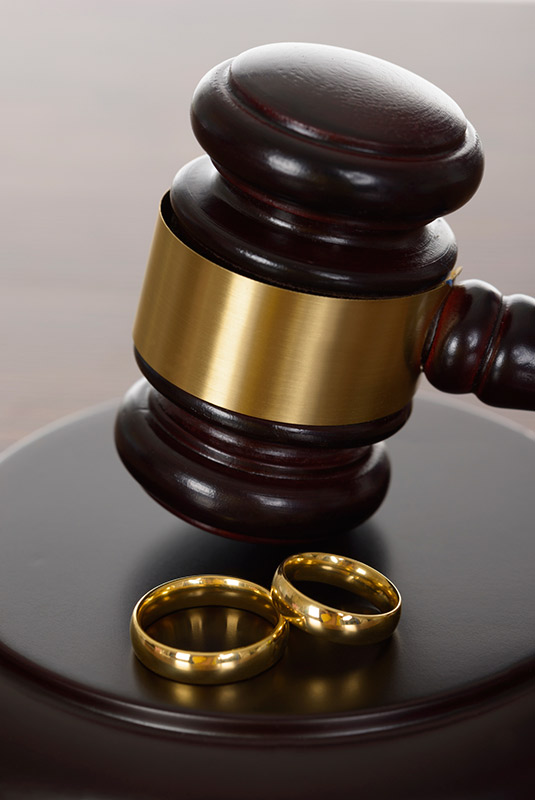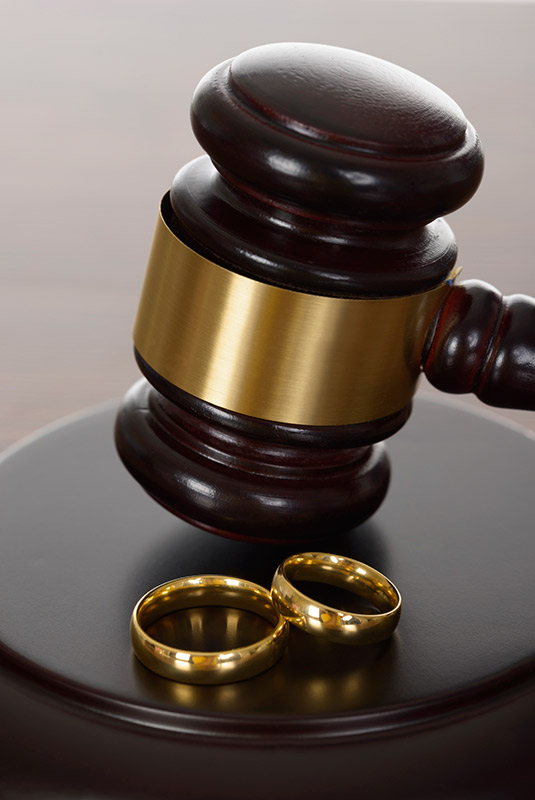 Oregon Dissolution
A divorce may be the first time an individual becomes involved with a legal dispute and is unsure how the legal system works. This is a basic overview of the litigation process for Oregon dissolution cases.
Generally, the law governing Oregon dissolution consists of Oregon Revised Statute (ORS) 107 and ORS 106 for registered domestic partnerships, in addition to, opinions rendered by the Oregon Court of Appeals and Oregon Supreme Court (case law).
A dissolution begins with filing a petition for dissolution of marriage and is completed with a general judgment signed by a judge. Upon being served with the petition, the Respondent has 30 days to file a response to the relief requested by Petitioner and may request additional relief. Upon service of the petition, both parties are prohibited from disposing property and changing of beneficiaries during the pendency of the case. Once the response is filed, a trial date is assigned.
Thereafter, substantial time may be spent gathering discovery. Financial documents are required to be furnished. Each party has the right to question the other party or witnesses under oath by way of depositions. Experts may be hired to opine regarding the value property or businesses. Likewise, a child development expert may be appointed to conduct an evaluation of the family and provide custody and parenting time recommendations.
Attorney fees expended during the discovery process depend largely on the steps necessary to fully understand the marital estate, incomes of the parties and dynamic of the parental relationships, as well as, cooperation between parties.
A legal dispute will be resolved one of two ways: either the parties reach an agreement or a judge renders a legal decision through the evidence presented at trial.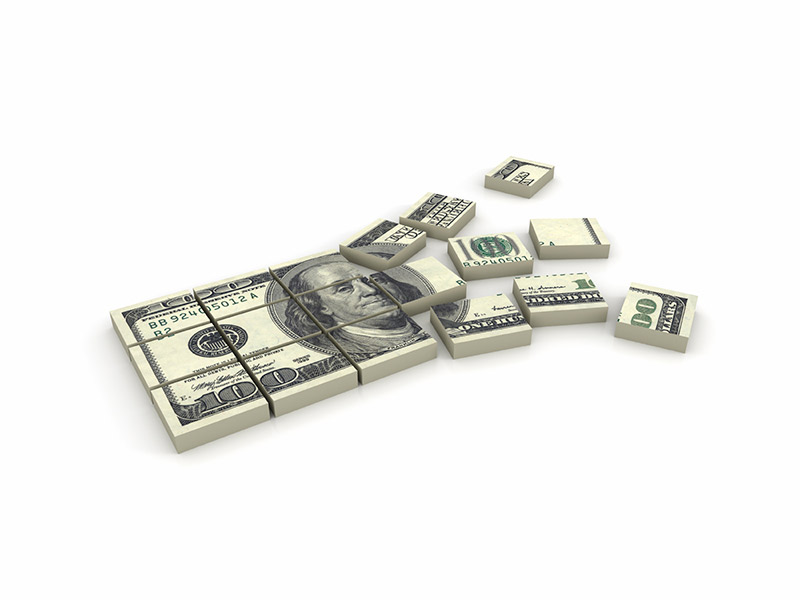 In dividing assets and awarding spousal support, the court determines what is "just and equitable," depending on the current circumstances. A clear accounting of the current value of the assets and a basis of the division instructs the court's analysis. Moreover, spousal support awards depend on identifying sources of income, discerning necessary expenses and understanding tax implications.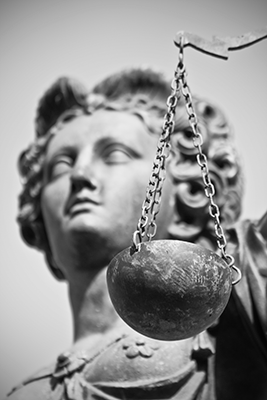 As to custody and parenting time determinations, the paramount concern of the court is the welfare and "best interests of the children." Generally, children want to love and access both parents without conflict. A child-focused parenting plan and custody arrangement should achieve both goals.
"The secret of change is to focus all of your energy, not fighting the old, but on building the new."
~Socrates