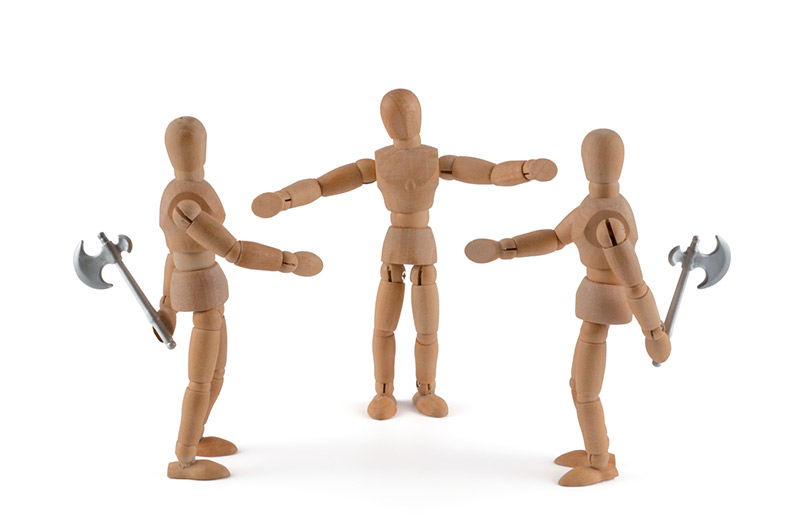 Many times a fair compromise can be reached between two parties through the mediation process. An experienced neutral third party, namely a mediator, is often retained to assist with the parties attaining a settlement.
At times, mediation is conducted with the mediator and the parties in the same room. Alternatively, the parties may be in two separate rooms with the mediator traveling between the rooms negotiating the settlement by way of "shuttle diplomacy." Mediation could happen with or without representation present.
While all mediated agreements should be bound by the law, two parties are able to contract to provisions not limited by the law. Mediation allows for more creativity than how a judge may rule on the issue and affords the parties more control of the outcome.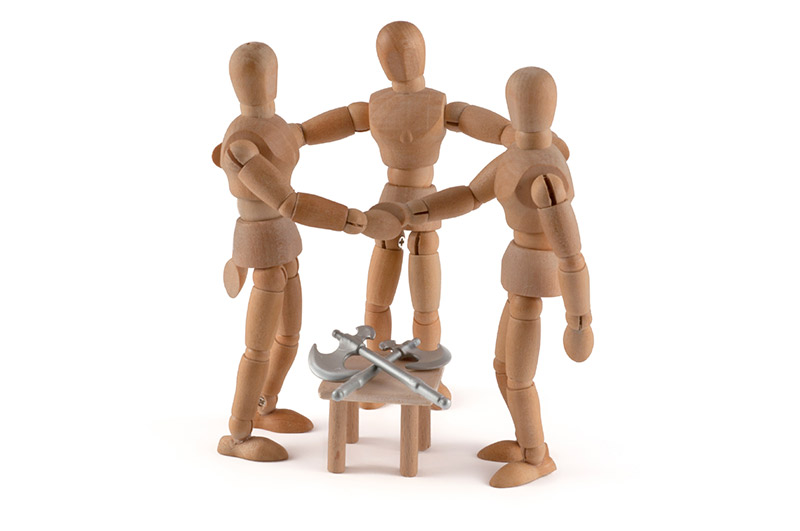 Mediation, unlike court, can also deal with the real issue at stake. As Jerod Brown, the CEO of the American Institute for the Advancement of Forensic Studies, mentioned in "High Conflict Divorce Antecedents and Consequences," unresolved feelings as a justification for parties continuing to be embroiled in high conflict. He stated, "This can help explain why divorced partners are often burdened by contemptuous attitudes, resulting in a loss of focus on their children's welfare and unnecessary involvement in the legal system." (Behavioral Health (Online), Vol. 1, No. 1 (citation omitted)).
Mediation is a forum where emotions can be understood and shelved, rather than impeding the ability to make rational decisions necessary to plan for the family's future. Parties become more open to acknowledging places of agreement. These incremental compromises between parties aid in resolving the legal dispute. Naturally, conflict lessens within a family when concessions are reached, rather than issues litigated in an adversarial proceeding.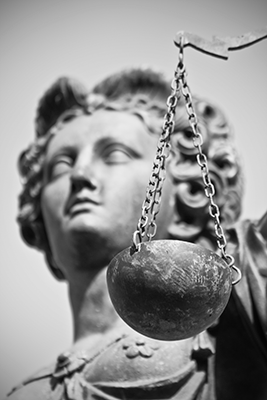 At Tanzosh Family Law LLC, clients have the benefit of an experienced trial advocate, as well as, representation striving to reduce conflict and reach a resolution. Additionally, Tanzosh Family Law LLC provides mediation services to assist in resolving disputes in order for each party to better transition the family to a new life.  ◊
"The secret of change is to focus all of your energy, not fighting the old, but on building the new."
~Socrates